1. Theoretical course
The theoretical course can be taught
At the Driving School in groups (1076 Budapest, Thököly út 18.)
Online course (only category B)
Individually at your home, at your work place, or any other appropriate venue.
It consist of:
Highway Code
Technical Knowledge
First Aid

22 lessons
(One lesson= 45min.)
Each session min. 3 lessons
2. Driving practice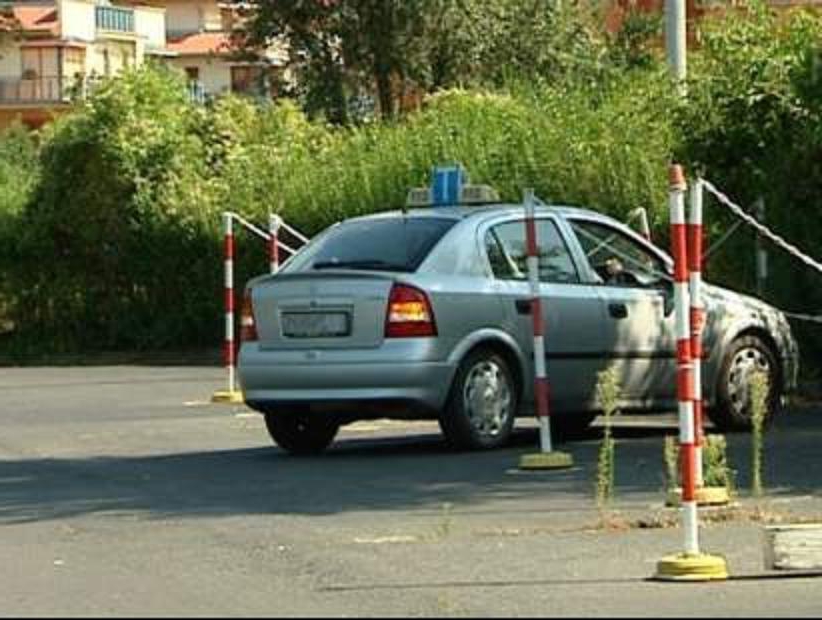 You can meet your teacher at
1112. Budapest, Budaörsi út 227.
Kelenföld metro station (Metro 4)
Budagyöngye 1026. Szilágyi Erzsébet fasor 121.
Alternatively, you can arrange to be picked up at a place of your choice, for this there is an extra charge. According to the Hungarian rules you must drive at least 30 lessons, including the practical exam. Extra lessons may be taken if necessary.
3. Examinations
Theoretical Exams
(Highway Code & Technical Knowledge, First Aid)
Theoretical exams take place
1119. Petzvál József u. 39.
1195. Vas Gereben u. 2-4.
Driving Exams
(Vehicle Handling & Driving in Traffic (category A), Driving in Traffic (category B))

Driving exams take place at the
Driving Test Centre (1) 1112. Budapest, Budaörsi út 227. (Virágpiac) (category A or B)
Driving Test Centre (2) 1033. Mozaik utca 5. (category B)
You must wait at least 1 week between the exams (except the First Aid exam).
You will need:
A medical certificate for categorie A/B to book the first exam. The school can arrange the doctor's appointment for you.
When picking up your driving license you will need a residence permit, which has been valid for at least 6 months
Certificate prooving, that you have min. elementary education (must bring it to the first exam)
Minimum amount of lessons:
Car
Motorbike
B
Moped
A-1
A-1 If you
already have B
A/2
A
Theory
18
18
18
18
18
18
Practice
30
11
16
10
16
27
Min. age
17
16
16
17
18
24